Lisa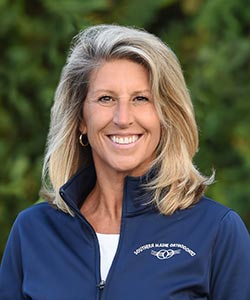 Lisa has joined our Practice as Financial Coordinator, having previously work in general dentistry as an Assistant since 2003.  She will be responsible for setting up financial contracts for our patients, filing insurances, managing accounts receivable, and fostering meaningful connections with our patients and their families.
Lisa grew up in Hills Beach and loves the ocean and spends as much time as she can there, with her husband Jim and three grown children.  Her personal goal is to hike a portion of the Appalachian Trail or Pacific Crest Trail before she turns 60!
Beth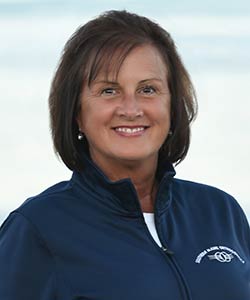 Beth began in the orthodontic profession in 1995 and came to Dr. Howard's practice in 2008. Beth knows all aspects of the practice and a typical day will encompass everything from scheduling appointments to changing wires.
Beth is a native of Southern Maine and when she is not at work she enjoys spending time with her husband and two boys. Beth's oldest son is a Portland Fire Fighter and Paramedic. Her youngest son is a attending New Mexico Military Institute deciding on a career path.
Erika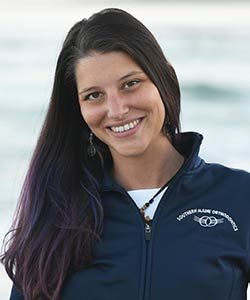 Erika joined Southern Maine Orthodontics in 2016. Her career in dentistry began in 2007 when she attended the Dental Assisting Course at Dental Careers Institute. Erika graduated as valedictorian of her class and later went on to be a clinical instructor for DCI in 2012 & 2013. After graduating from DCI in 2007 she began her first job in dentistry as an orthodontic assistant in 2008.
In addition to her career as an orthodontic assistant, Erika is a professional musician in award-winning, Maine rock duo, Muddy Ruckus. The group consist of Erika and her partner, Ryan. They love writing music and traveling the country together to play.
Erika has a son who is in school in Gray. Erika and her son Ian love reading together and playing games. In the summer they love swimming, hiking and any activity that involves being outdoors.
Dawn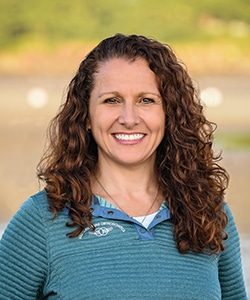 Dawn began her dental career in 2007 working at a general dentist office in Southern Maine. In 2009 she started working as an orthodontic assistant and gained knowledge in all aspects of the orthodontic office over the years. Her skill set ranges from taking radiographs, photos and impressions to routine wire changes as well as working with the doctor to put braces on you or your child's teeth.
Dawn is a native of Southern Maine. When she is not at the office you will find her spending time with her husband Jason, her two sons and the rest of her large family. Her oldest son Kyle is attending college to acquire a degree in Graphic Design and her youngest son Kobe will be starting his senior year in high school.
Pam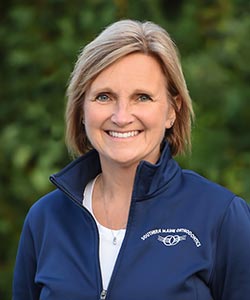 Pam's career in the dental field began over twenty years ago when she and her family returned to Maine after living in Alaska for nine years. A native of Northern Maine, her love of building friendships and being around people makes a career in orthodontics a perfect fit. Pam has a son that is a practicing dentist in Maine and a daughter that lives in Montana that is in the field of social work.
When Pam is not in the office, you can find her spending time with family and friends. She loves gardening and anything outdoors be it biking, kayaking, snowmobiling, or hiking in the woods. She looks forward to meeting each and every patient!